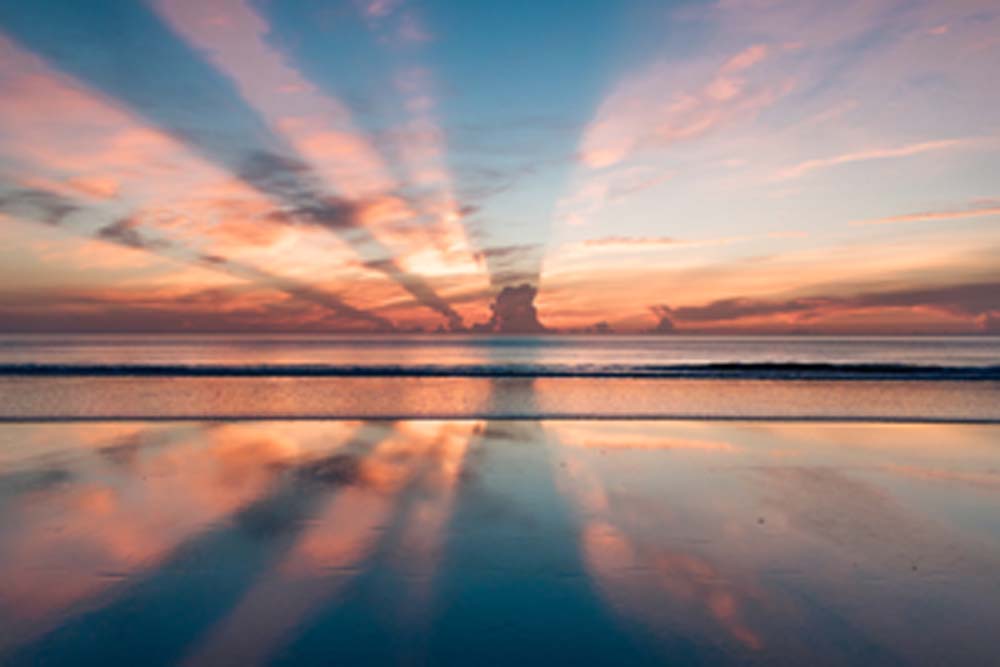 Let's sit and meditate together to take a break from the busyness of life with a 30-minute guided meditation booster to breathe your stress away, decompress your body and mind, centre yourself and restore your well being.

Welcome to all to join in this half hour meditation.

At the entrance, please ring the Inner Space bell.