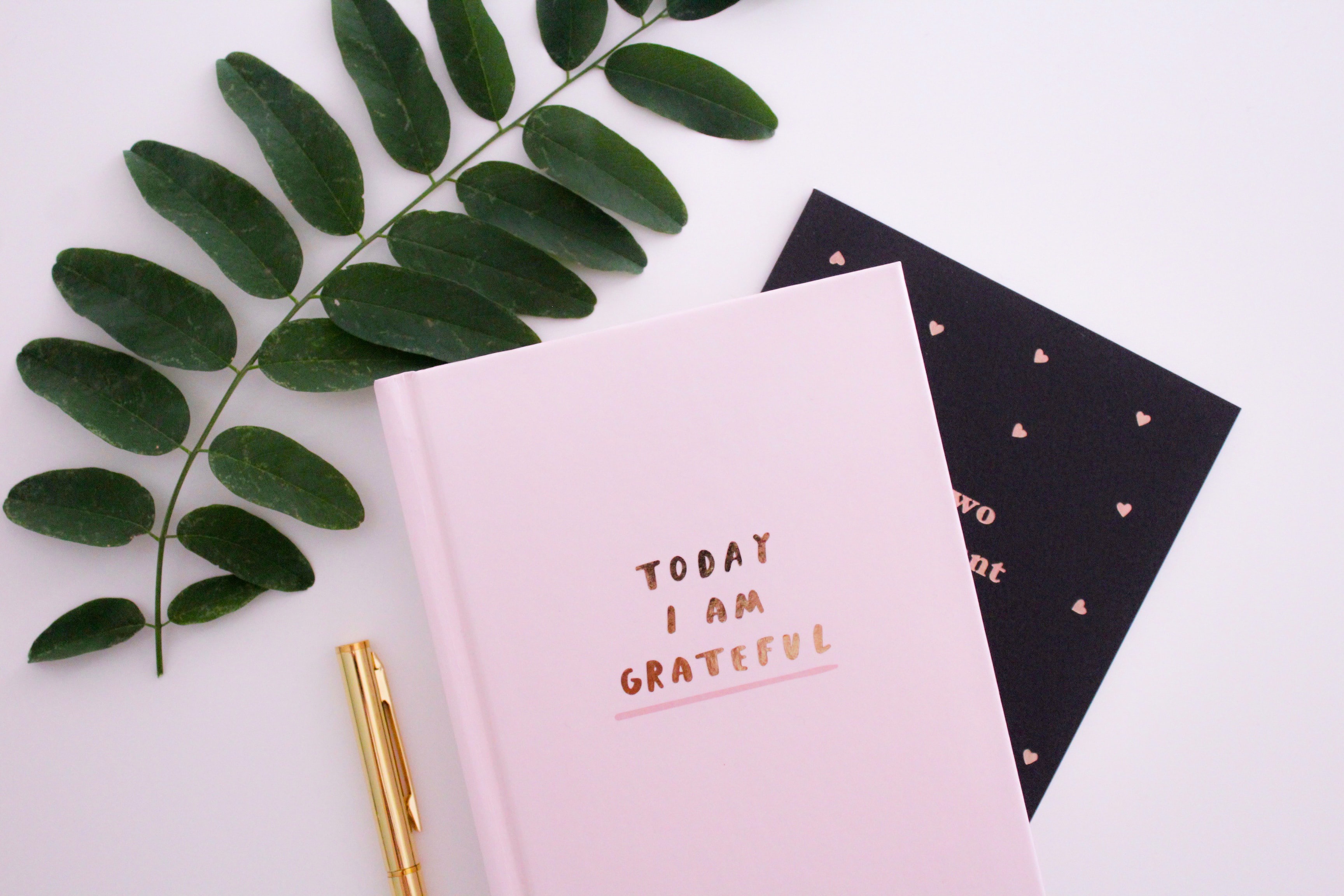 Making Gratitude a Habit
Sometimes, do you find it difficult to be grateful?
Even when things are tough, gratitude makes sense. Because gratitude is short for 'great attitude'. It makes us happier and hopeful. It keeps you
focused on what is there, instead of what isn't, on what's right instead of what's wrong.
Join us to explore ways to cultivate an attitude of gratitude and practise more gratitude, especially in hard times.
Zoom Meeting
https://brahmakumaris-uk.zoom.us/j/97251787154?pwd=aG82ZGVwSVdsTGsxc1RPMXZiNXp1dz09
Meeting ID: 972 5178 7154
Passcode: omshanti