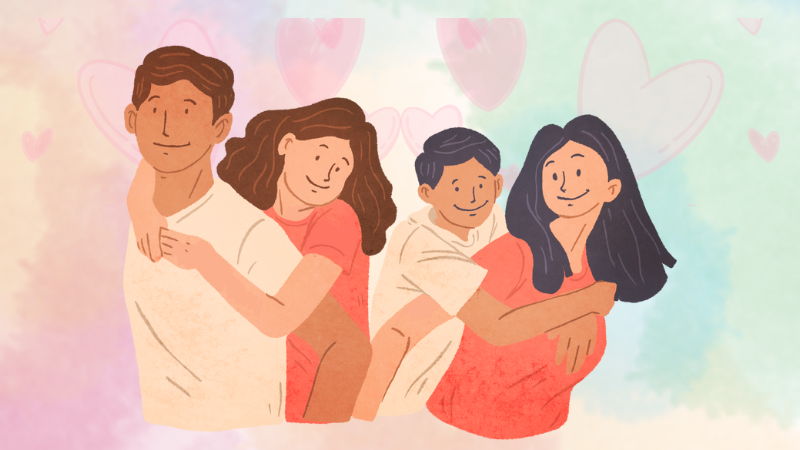 Creating Beautiful Relationships
Everyone wants beautiful relationships where there is unity & harmony, kindness & love, understanding & acceptance.
So what is stopping me from having quality relationships with family, friends, colleagues, neighbours, etc,
Am I trying to change people so I can be happy because I feel like I know what is best for them? Might it be that I need to look at myself and see what I can change in my life?
Come and join us in conversation and discussion on how to create a beautiful relationship.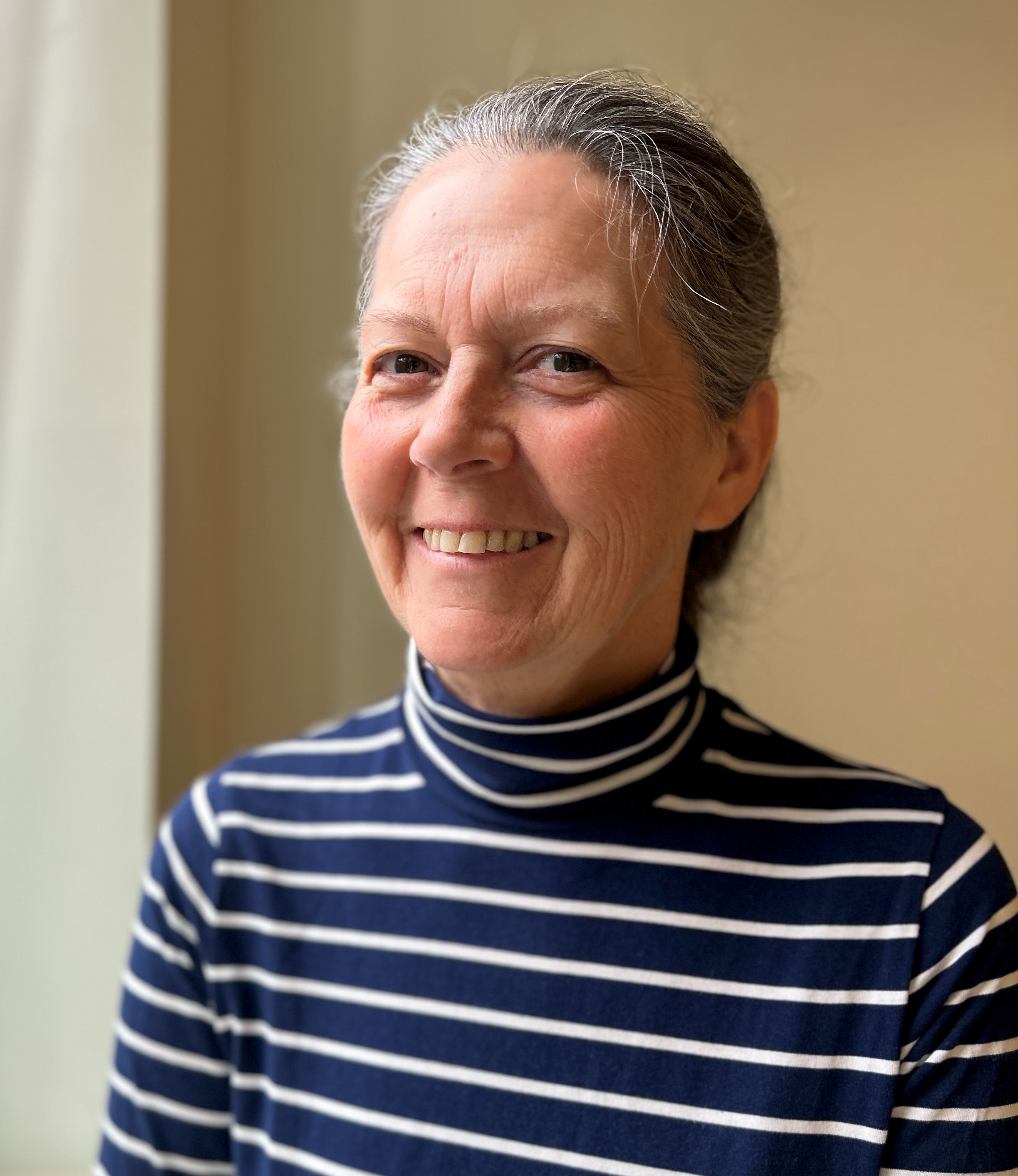 Speaker: Sigrun Stefansdottir was born and brought up in Iceland where she has spent most of her life. She came across the Brahma Kumaris in 2008 while living in Akureyri and became a regular student two years later when a centre opened there. Sigrun moved to London in August 2017 and is and is currently based at the National Co-ordinating Office in London, where she plays a wide variety of roles.
The mother of three grown up children and a grandmother, she has experienced how practicing Raja Yoga meditation has brought many positive changes.