Global Co-operation House ,
65-69 Pound Lane, Willesden Green,
London
NW10 2HH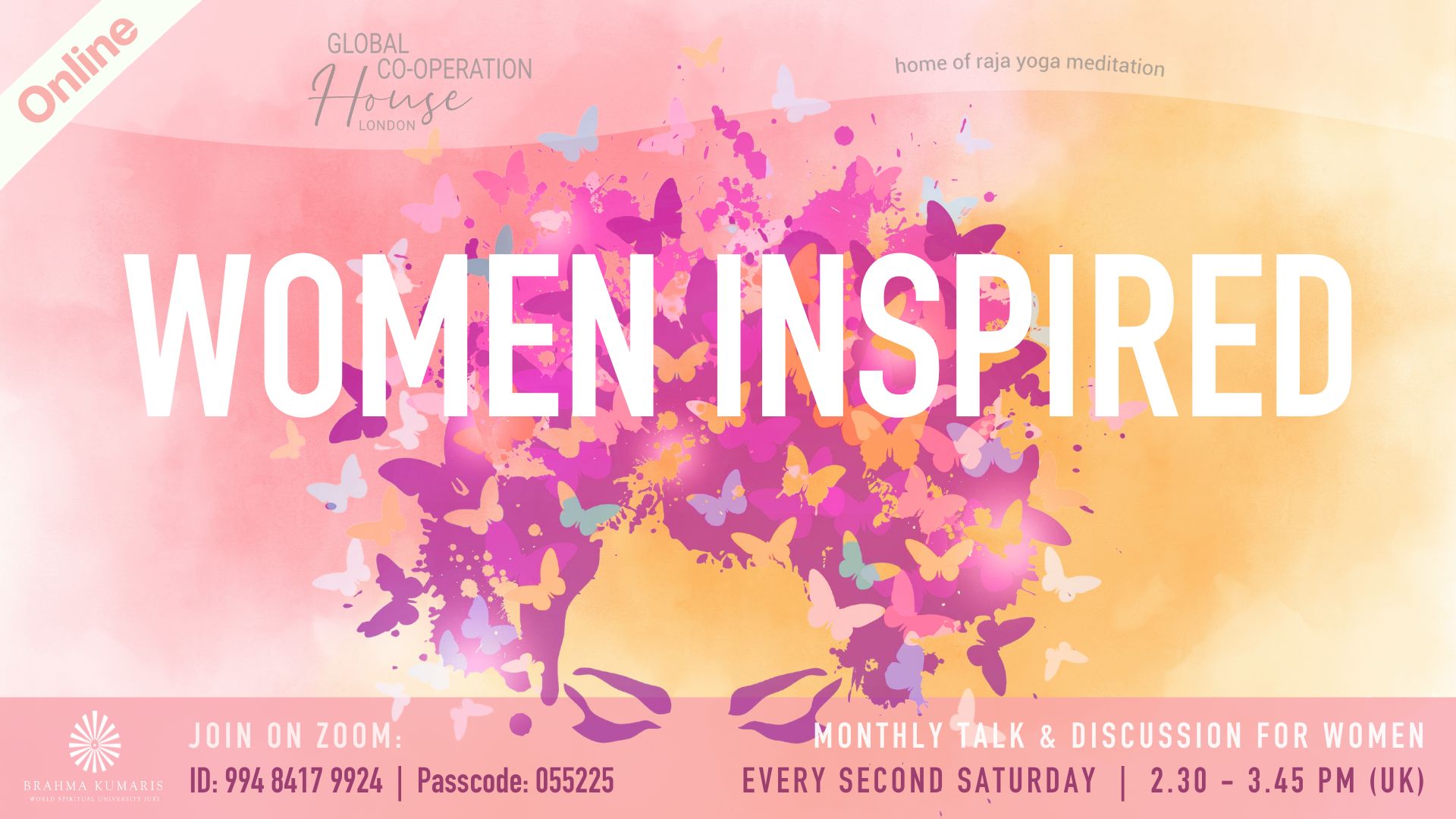 Topic: The Power of Purpose
Women Inspired (WIN) is a monthly program supporting women to live their best lives with inner clarity. We offer an open, engaging, supportive forum that explores key issues relevant to the modern woman and reflections on how spirituality can enhance their lives and provide solutions to challenges.
Supporting women to live their lives with assurance and inner clarity.
In an atmosphere of understanding and respect, everyone feels welcome and has the opportunity to dialogue with the speaker who usually gives "tips and tools" on how to flourish in today's world.
Once a month every second Saturday afternoon from 2:30 - 3.45pm.
All women welcome