Online Event,
Organised by Inner Space,
Edinburgh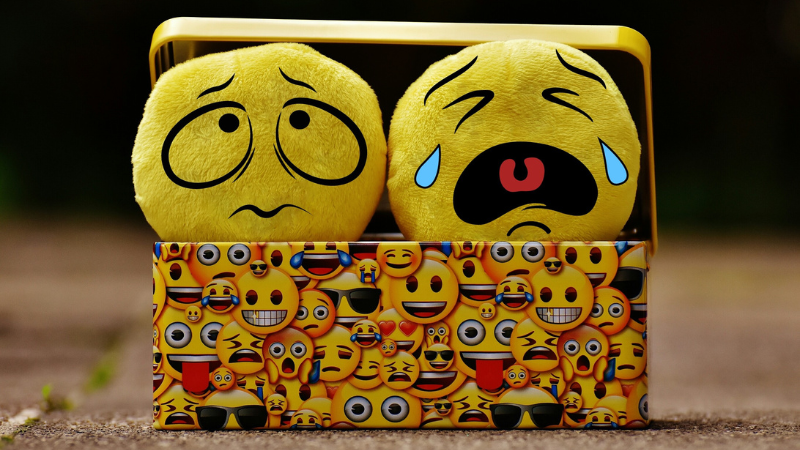 How to Deal with Bad Moods
Sometimes we wake up in a bad mood, sometimes something happens, and sometimes a mood sneaks up on us out of nowhere.
So, how do you deal with a bad mood? And how do you deal with other people's bad moods? Bad moods distort our reasoning and response-ability. And you and those around you don't have to put up with your bad moods.
As a lot in life depends on your mood, learn how to shake off a bad mood, boost your mood, and handle other people's bad moods. Join us for tips and tools
.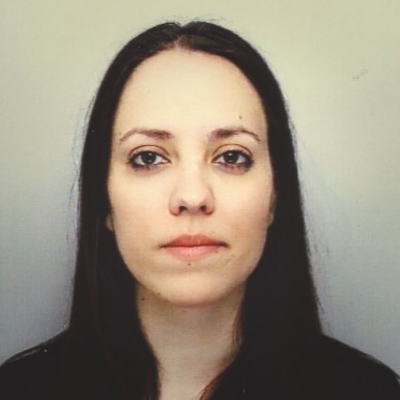 Speaker: Originally from Greece, Polina Temponera is a speech and language therapist by profession.
Zoom Meeting:
Meeting ID: 972 5178 7154
Passcode: omshanti
https://brahmakumaris-uk.zoom.us/j/97251787154?pwd=aG82ZGVwSVdsTGsxc1RPMXZiNXp1dz09
Date(s)
There are currently no planned dates.